Support
&

Contacts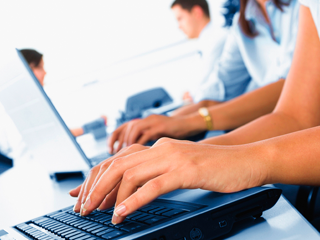 This software is provided by authors and contributors "as is". In common cases you can use
Circumflex Google Group
and
Issues at GitHub
to find a specific answer or solve a problem.
Commercial support is discussed personally by email.
Register Your Projects
We would highly appreciate the information about how you have used Circumflex components in your applications. Please email us a short story describing you, your application and your company. We promise to place a corresponding link among other projects which use Circumflex.